A breakthrough chemical platform solving water treatment at scale
Developed to maximize targeting & control
CarboNet™ chemicals use nano technology to develop formulas that are able to remove contaminants from water, like never before. Our novel approach utilizing drug delivery polymers in a unique formulation maximizes the level of targeting and control. Unlike conventional water treatment chemicals like detergents and heavy oxidants, CarboNet™ water treatment technology can go after tiny particles, separating contaminants out into an easy-to-remove clumped mass, known as a floc.
Rapid solution development & deployment
Formation of NanoNets™ is a guided process involving a proprietary formula for assembly. Following this formula, CarboNet™ has the ability to create a library of NanoNets™ from commercially available surfactants with distinct affinities for various contaminants. Because there is little synthesis taking place in the CarboNet™ platform, identified formulations can be rapidly scaled up and tested in the field, dramatically shortening the commercialization process faced by most water treatment technologies—to months instead of years.
Efficacy & cost efficiency
The NanoNet™ platform and its suite of  products offer industries the simplicity and performance to make water treatment more efficient and cost effective. These business drivers, including greater throughput (volumes of water treated), lower wastewater disposal costs, and reductions in specialized labor, combine with unmatched water clarification and system optimization to enable—and incentivize—companies to recycle more.
Small change. Big result.
The CarboNet™ water treatment solution is based on our proprietary NanoNet™ platform –  a suite of very small particles that can selectively bind materials in wastewater to form a light, stable flocculant that is easily removed with standard equipment.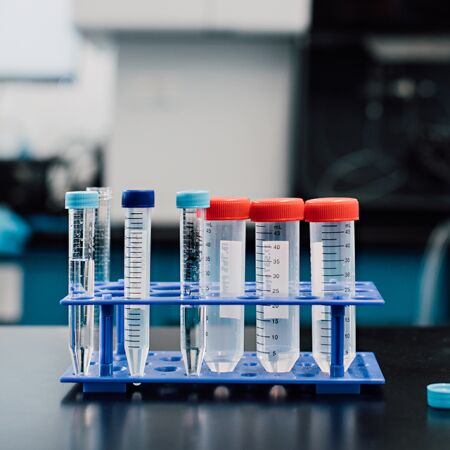 Targeting
A targeting component, typically a surfactant, complexes dissolved contaminants onto the surface of the nanoparticle.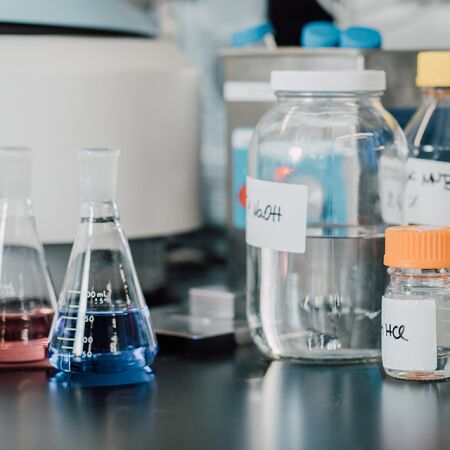 Control
A scaffolding polymer controls the stability and solubility of the complex in solution. Neutralization of the polymer's functional groups leads to precipitation of the entire complex, dragging contaminants out of solution and into an easy-toremove floc.
Powerful flocculants with a fraction of the PAM required

Typical integration of NanoNet™ treatment into existing water treatment plan.
Flocculants
NanoNet FeP™ and NanoNet FeP-C™ replaces standard flocculants while being more cost-effective and without the need for makedown or mixing.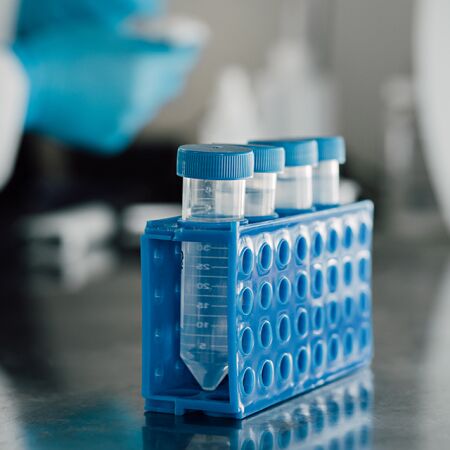 Coagulants
NanoNet Fe™ replaces standard coagulants: more cost-effective, produces less waste.