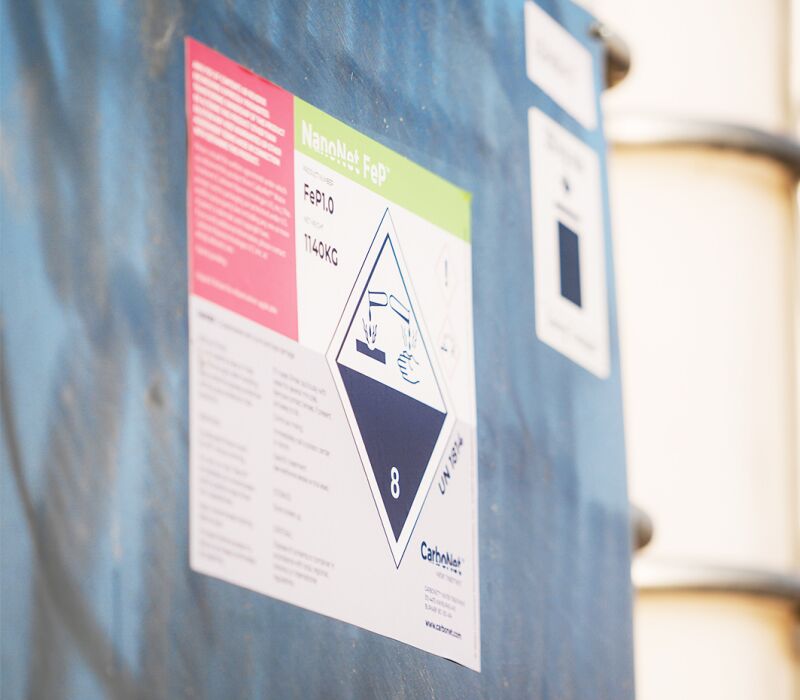 Simplicity & performance in one plug-and-play solution
NanoNet FeP™ (FeP™) is a highly efficient flocculant that deploys seamlessly into existing treatment systems—a complete solution dosed without the hassle of make down.
Unmatched efficiency and lower opex
By utilizing drug delivery polymers in a unique formulation, our flocculants have the ability to target and control specific constituents in wastewater that are historically difficult and costly to remove. The addition of NanoNet FeP™ into legacy systems delivers vastly superior water clarification, quickly and cost effectively.
Dosed neat for ease of use and consistency
Unlike make down systems that require CapEx and specialized labour to operate, NanoNet FeP™ was designed to simplify and optimize water treatment operations. It comes pre-hydrated for the simplest and most consistent solution, mitigating the cost of manpower and the ongoing challenges of having freshwater on site, yet priced competitively with blended solutions.
Rapid water clarification
FeP™ provides the capability of a fast acting flocculant that meets the target KPIs for water clarification and biochemical oxygen demand (BOD) reduction. It has a unique ability to form stronger and faster floc than conventional chemicals.
How NanoNet FeP™ Compares with Commodity Chemicals
When compared with commodity flocculants, NanoNet FeP™ has the capacity to create flocs that outperform due to its ability to target and control contaminants in water. The inventive NanoNet™  platform powers flocculation mechanism in FeP™, activating more polymer attachment points, resulting in the fastest and strongest flocs in the industry. Our customers have experienced higher efficiencies and throughput volumes, all while reducing chemical dosing and costs.
View how NanoNet FeP™ (right) compares with with a standard polymer (left) in treating contaminated water. NanoNet FeP™ accelerates the clarification of same batch of water after 45 seconds.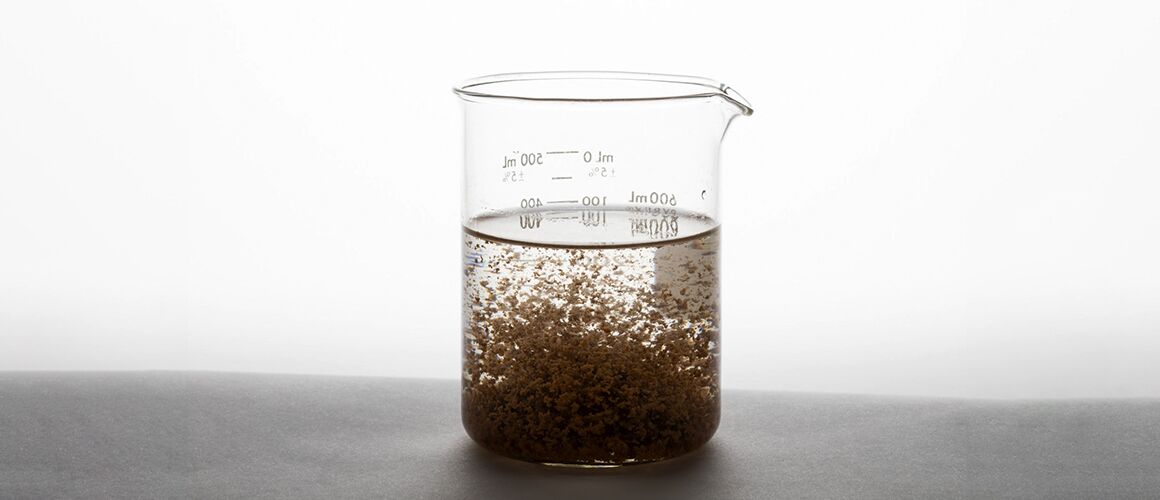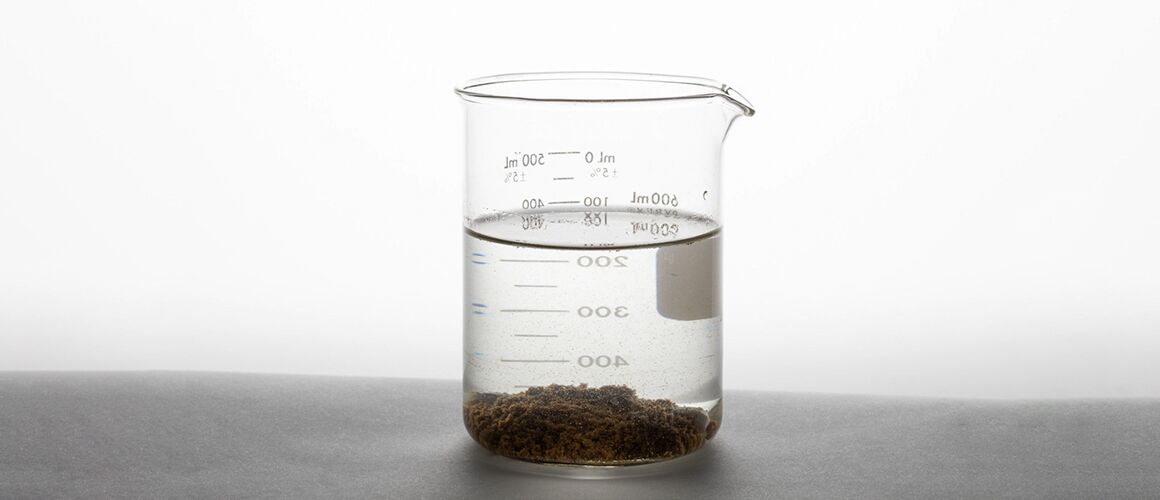 Key Applications
The NanoNet™ platform can be tuned to target specific species within wastewater such as heavy metals and emulsified oils. The flexible and targeted platform enables a breadth of CarboNet™ applications across specific chemical targets and across industries.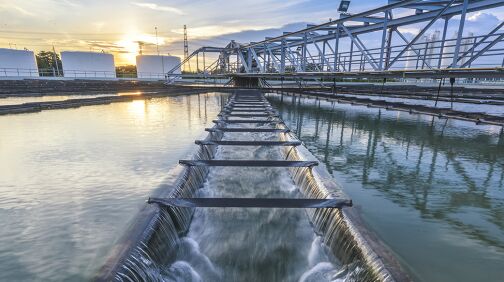 Produced Water Reuse
Oil & Gas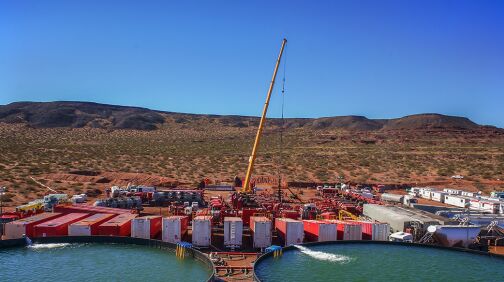 Oil Removal (Recycling)
Oil & Gas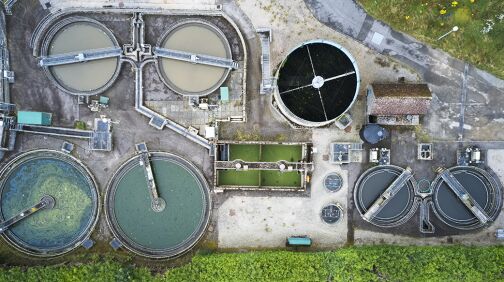 Water Clarification
Industrial Wastewater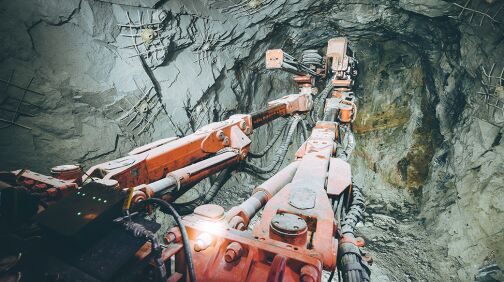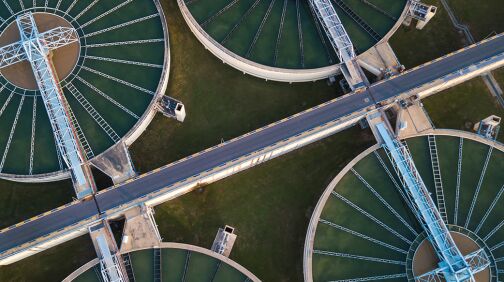 Sludge Dewatering
Industrial Wastewater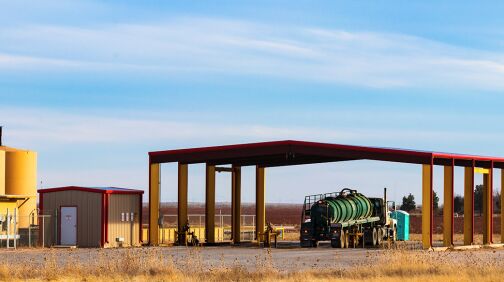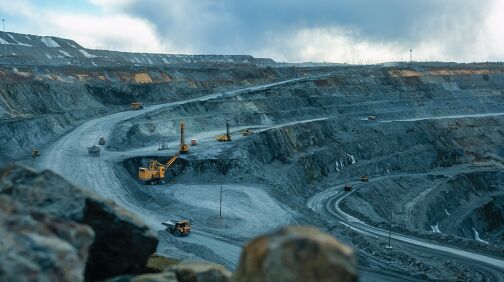 Solutions to Meet Your Needs
NanoNet FeP™ currently comes as an anionic flocculant in two charge densities to serve specific needs. Additionally, a weather-proofed solution is available to ensure that your chemical package is winterized.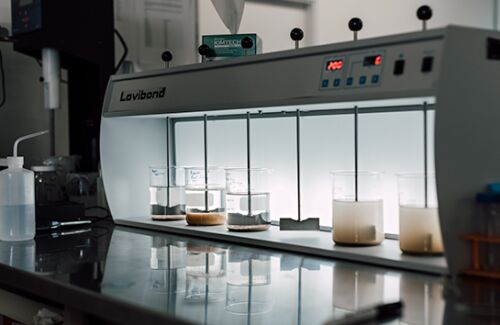 Flocculant Products
Anionic NanoNet FeP™ 30%
NANONETFEP3030A PRE-HYDRATED
Anionic NanoNet FeP™ 10%
NANONETFEP3010A PRE-HYDRATED
Resources
Explore NanoNet FeP™ content and technical specifications.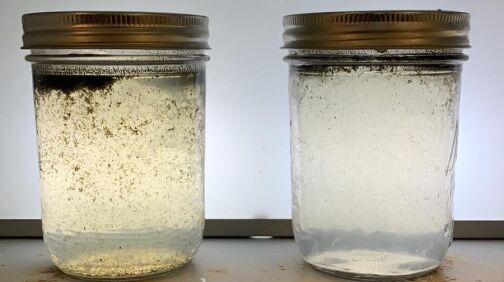 Significant Sludge Reduction Delivers Standalone Value and ROI
Learn how an operator boosted volumes of produced water recycled, while dramatically reducing chemical costs in this case study.
Read Case Study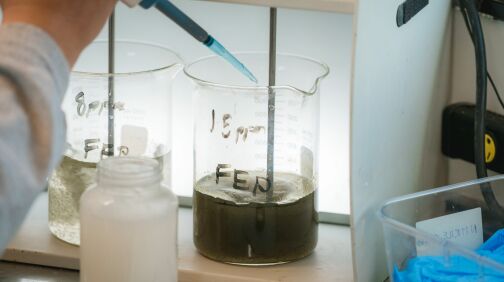 NanoNet FeP™ Data Sheet
Nanonet FeP™ (FeP™) is a concentrated, anionic flocculant that does not require freshwater make-up. It performs well when combined with oxidants and is designed to replace conventional flocculants and coagulants in water treatment processes. It is specifically useful in removing iron and suspended solids.
Read Data Sheet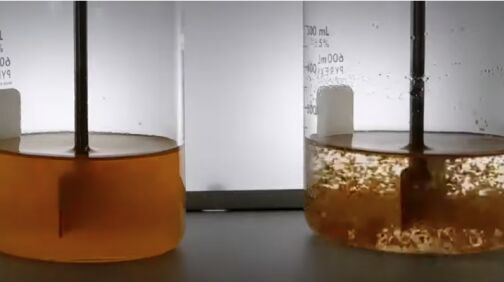 NanoNet FeP™ in Action
Watch a video of our NanoNet FeP™ in Action.
Watch Video
Get a Sample Kit
We're changing the way you treat water. We would love to tell you more or answer any questions you might have. Connect with us today.