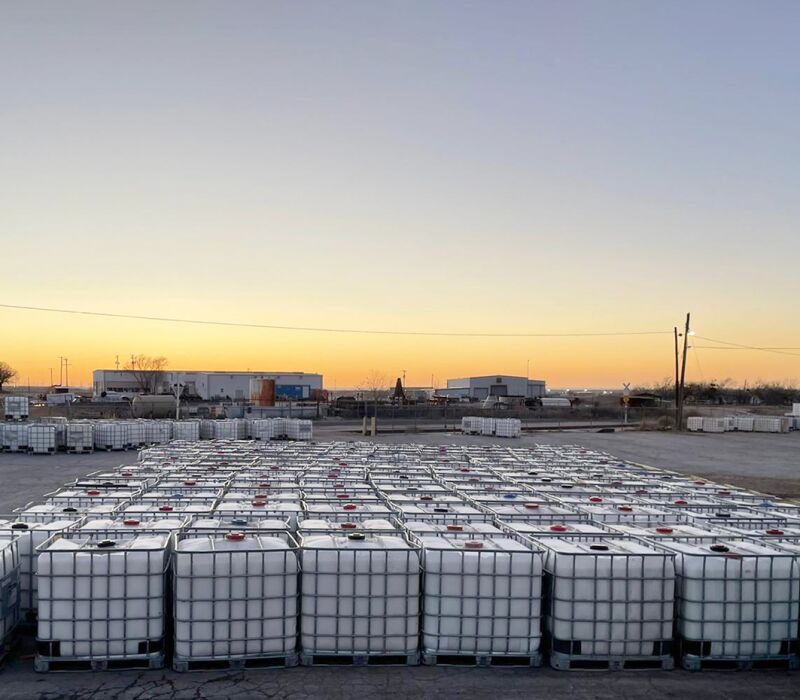 Products
Radical approach. Radical results.
A product suite of flocculants and coagulants built on the backbone of the innovative NanoNet™ platform.
Flocculants
NanoNet FeP™ (FeP™), a suite of flocculants made by CarboNet™ achieve an unrivaled level of agglomeration of contaminants in water. Designed with efficiency and economics in mind, FeP™ creates flocs that are stronger and faster than any unconventional chemical out there.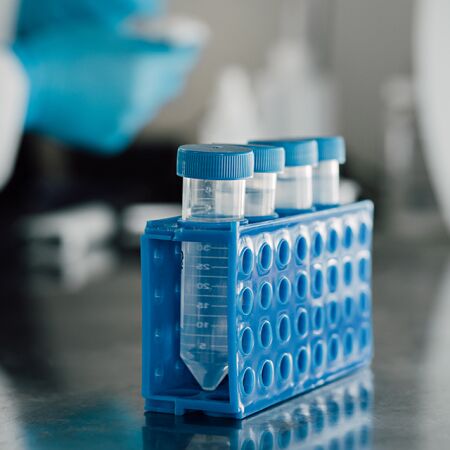 Coagulants
NanoNet Fe™ (Fe™) is a powerful suite of coagulants that boosts water treatment chemicals to optimize the entire system, minimize overall chemical costs, reduce volumes of sludge, and solve a host of other water reuse challenges.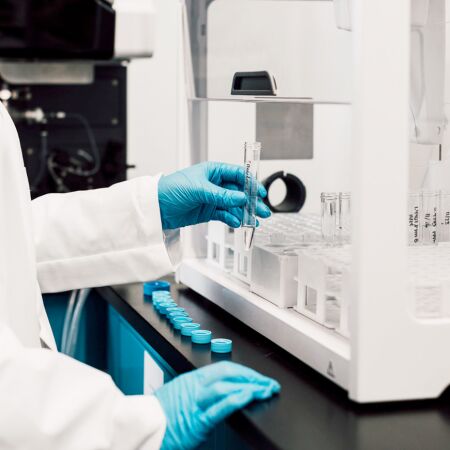 Our Technology
Unconventional thinking led us to creating chemicals that are a quantum leap in both efficacy and safety over their industry-standard counterparts. By utilizing drug delivery polymers in a unique formulation, we designed a broad suite of products to target specific constituents in wastewater that are historically difficult and costly to remove.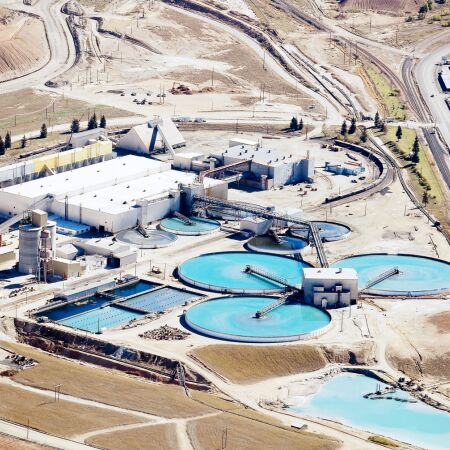 Our Industries
Today, CarboNet™ collaborates with companies across the globe, helping lead industries from oil & gas to mining and agriculture to more effectively treat and recycle their water and to solve industry-specific problems.