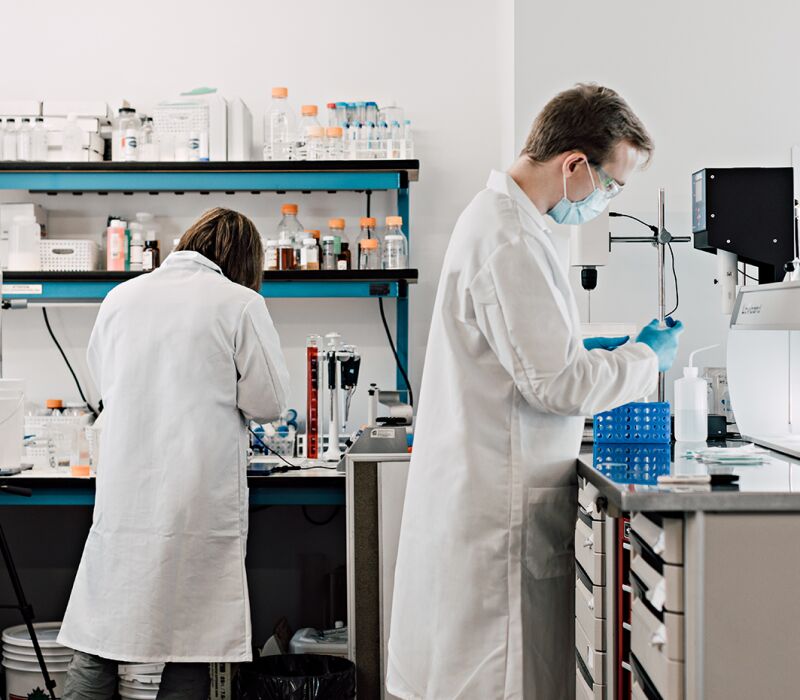 About Us
Accelerating the Global Transition to Recycled Water
CarboNet™ uses unconventional chemistry to move industries – and our planet – towards a cleaner, brighter future.
Our Story
At the time CarboNet™ was founded, water treatment chemicals had seen little innovation in over 50 years. The dispersants used to remediate the likes of oil slicks typically caused more harm to ecosystems and the environment than good. Therein lay both a problem and an opportunity too big to ignore. 
Enter our founder Mike Carlson who embraced unconventional thinking to create chemicals that are a quantum leap in both efficacy and safety over their industry-standard counterparts. The resulting innovation, the NanoNet™ platform, became the technical backbone of CarboNet™ and gave birth to a global business centered around water treatment and remediation. CarboNet™ chemicals use nano technology to develop formulas that are able to remove contaminants from water like never before.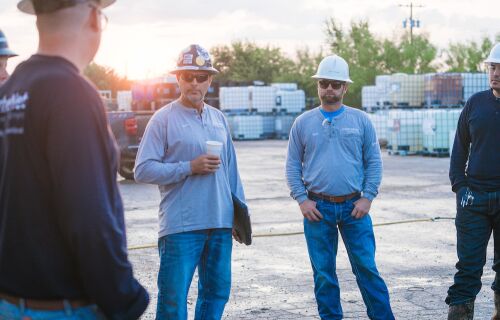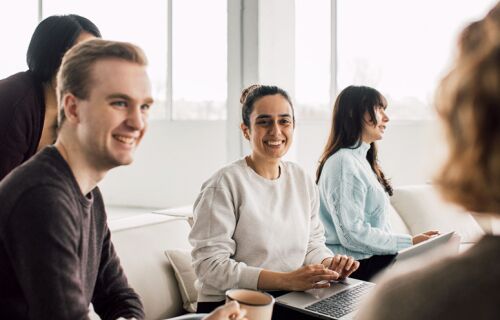 Today, CarboNet™ collaborates with companies across industries – from oil & gas, to mining and agriculture – to more effectively clean and treat their water and solve their industry-specific problems. Unlike conventional treatment methods, our customers can recycle more, dispose less, and minimize hazardous chemicals. The quantifiable and visual effect of our technology on our clients and the environment is fundamentally what inspires us everyday.
Looking ahead, we believe more than ever in the potential CarboNet™ has to change the world as we continue to radically transform how chemicals are developed, used, and impact our planet.
Our Values
We strive to fulfill the world's chemical needs without creating a negative impact on our environment or the planet's resources. Here's how we're doing it.
Best Technology
As a contemporary company, our biggest differentiator is bringing a fresh way of looking at things. Unconventional thinking leads to science and modern solutions that solve modern problems.
Best Team
We're a diverse team committed to common goals, including those of our extended team of clients. We are here to work alongside our clients, collaborating both on-site and in the labs.
Best Customer Experience
We have a deep respect for the way the world works and know that solutions to the world's problems lie in unlocking new ideas based on sound science.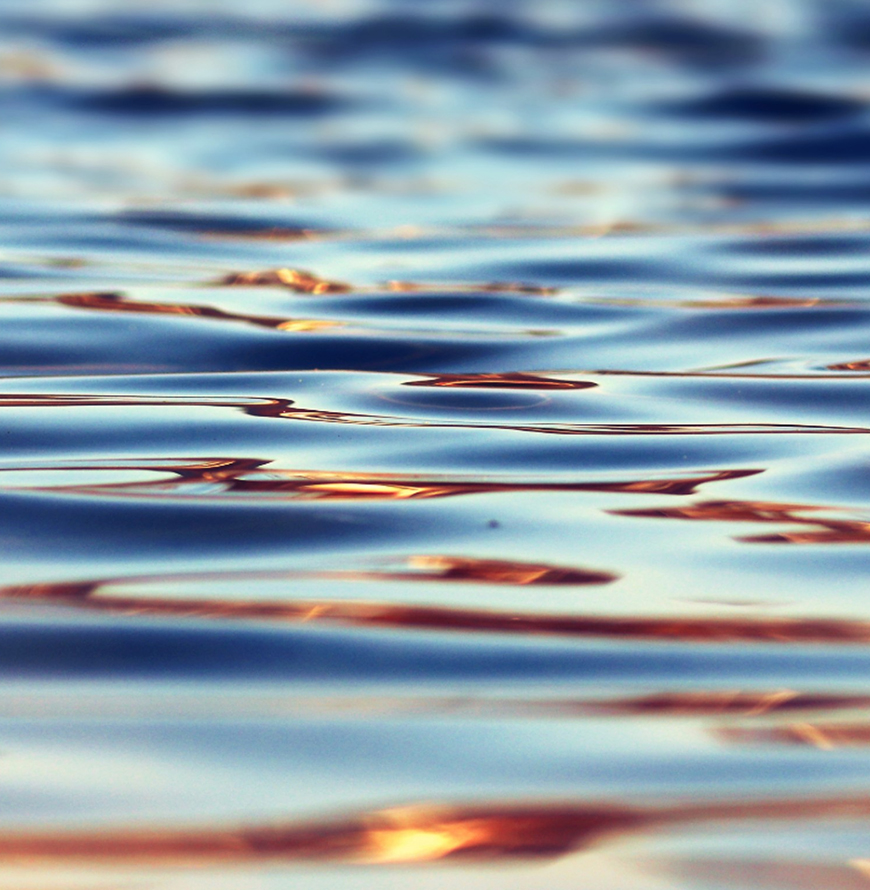 Creating a new class of chemicals to accelerate the world's transition to recycled water.
Sustainability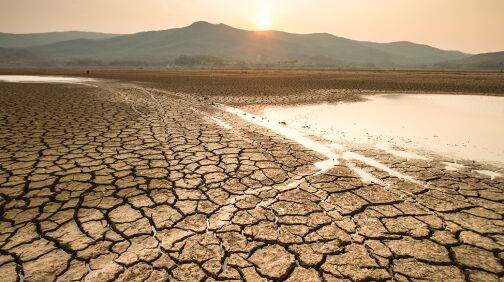 Addressing water scarcity
Global water scarcity is forcing industry and governments to treat and recycle water to stave off widespread social and economic disaster. Yet more than 80% of wastewater is released to the environment without adequate treatment.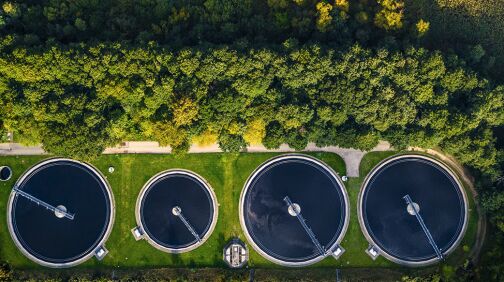 Affordable & sustainable
CarboNet™ has proven that safely managed wastewater is an affordable and sustainable source of water, energy, nutrients and other recoverable materials.
Cost benefit drivers
And our clients have discovered for themselves that the costs of wastewater management are greatly outweighed by the benefits to human health, economic development and environmental sustainability.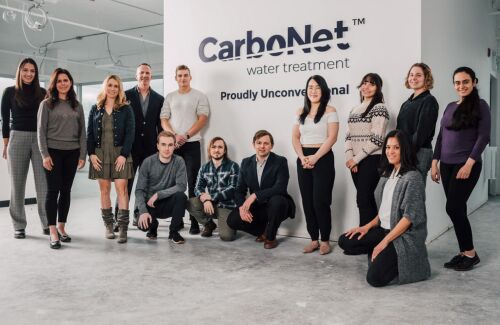 Our Team
We're privileged to have the opportunity to create such a positive impact on our world, and we take great pride in both the work we do in the lab and the impact it has on our customers in the field.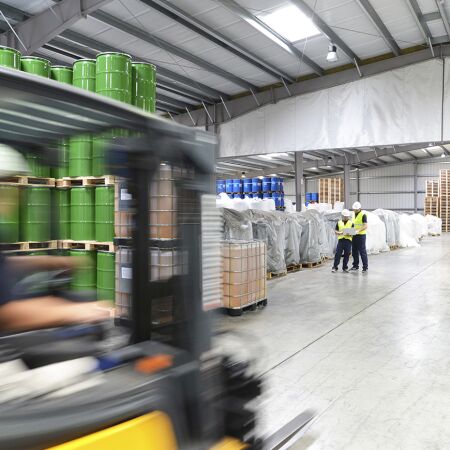 Partner With Us
Deliver a differentiated customer offering as a CarboNet distributor partner.